Namecheap – Buy a Domain name, Hosting, SSL and More
NameCheap is a low cost but inexpensive site where you can purchase your own domain or CDN.
Whether you need a Domain, a Host, a CDN, and many other services Namecheap might be the only place you need to go. Domains can be as low a $0.99 in some cases. They have expert online masterclasses, lots of how-to videos, Namecheap is a site definitely worth checking out.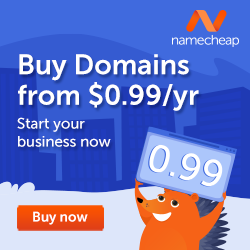 Your Domain is the first thing you need to consider when creating an online presence and some say that it is the single most critical. It tells users the basics about your Website, and many users make decisions based on the Domain name alone. If you are selling baby goods you would certainly want something like littleones.com and not mystuff.info. Names mean a lot.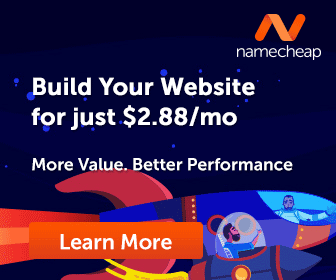 Where ever you have your site and no matter what kind of site it is you will likely want a CDN service. A Content Delivery Service spreads the load of images and other elements of your Website across different servers to improve efficiency. Think of it like filling a bath tub with one bucket (no CD) or having 10 people helping with 1 bucket each (10 buckets). The 10 buckets represents a CDN – the bathtub gets full faster. WPMUDEV has a good one, but if you don't want a WordPress site for some reason therefore can't use the WPMUDEV service a CDN from Namecheap might be the way to go.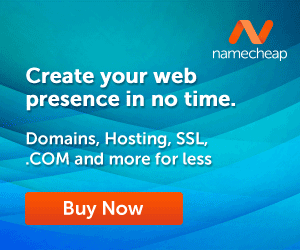 There's no reason not to have your own Domain. It's easy and very inexpensive in most cases. Once that is done it's done forever! Then you can work on creating your web presence at your own pace. Having the domain does not force you to get going right away – you can take your time and learn what you need. Then when you are ready you can make your big splash.
So go to Namecheap.com and get your Domain now!
Please follow and like us: